00:00 - [MA+AO+HQ] Agadir Luanda Dual New Year Operations
On the Cristmas day, December 25th, on a joint iniciative of IVAO Angola and Morocco divisions, we will perform a dual airbridge connecting Luanda and Agadir in both ways. Prepare your "sleigh" and join us on this adventure either for passengers or cargo flights!

For more information click here.
12:00 - [PL]POLAND ONLINE DAY 12-21Z
Come and fly to Poland! We are providing full ATC every saturday from 12z to 21z
For more information click here.
12:00 - [IN] CHRISTMAS TREE EXERCISE
We invite all IVAO Pilots to our next event in Mumbai (VABB) airspace over the Arabian Sea

This event is all about proving your pilot skills by drawing a Christmas tree flight path on IVAO webeye

No aircraft type limitation
No altitude restrictions
No flight rules restrictions (you can fly VFR if weather permits)

Pilots must maintain and establish communication with ATC at all times. Please follow ATC instructions at all times (If ATC asks you to hold at a certain altitude please do so). Since this is a simulation we would recommend you to comply with all the ATC instructions during your flight.
For more information click here.
14:00 - [XR] Christmas Ball 24h+1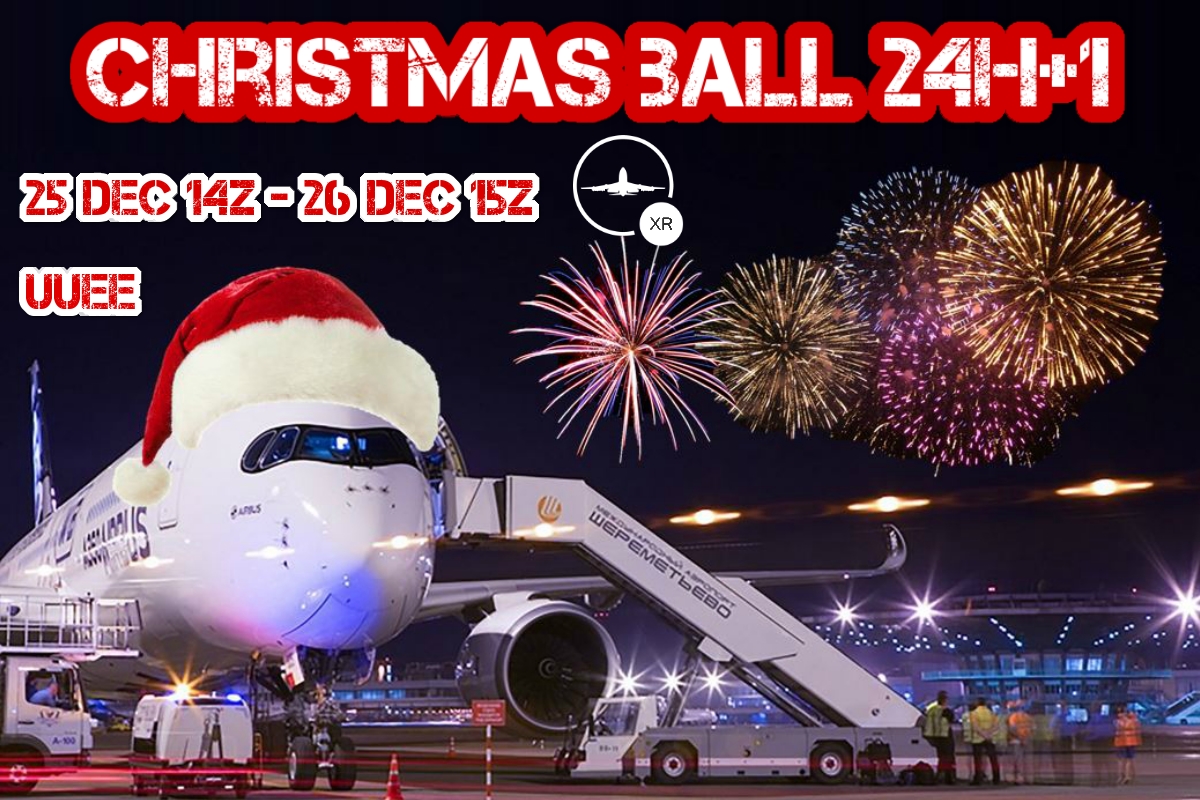 New Year is coming. And it is time now to summarise everything we have done during this outgoing year. I hope that we all have done well this year and had a lot of good events and moments together. And the end of the year should be even greater than all we had before, so... Moscow 24h+1!!! 25 hours of non-stop full-staff in the busiest Moscow airport: Sheremetyevo. Starting on 25 December at 14z we would like to welcome everyone from all over the world to join us at the last weekend of 2021, especially those who live on another side of the globe and didn`t have the possibility to fly to Moscow under ATC service before due to the time difference, and we will finish on 26 December, so you can fully enjoy New Year time with your family.
See you there and we wish you a Happy New year!
For more information click here.
18:00 - [EG] Egypt Online Day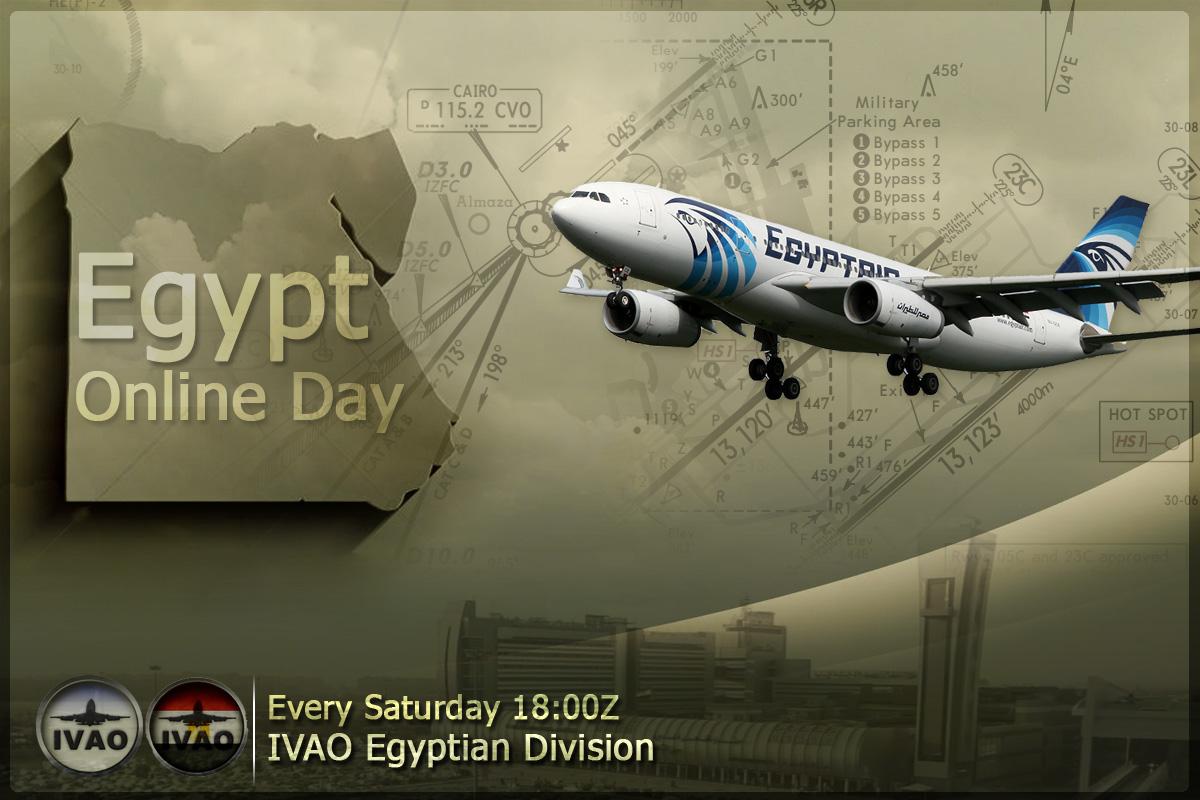 Egypt Online Day

Every Saturday IVAO Egypt will hold an Online Day Event, which will take place from 18z-21z. The event will consist of two or more aerodromes or TMAs offering FULL ATC for the duration of the event. Each Online Day will be in different locations, the locations will be chosen by members through voting through our EG Discord channel or through our EG Facebook page, the locations that receive the most votes will be those that will participate in the event.

Voting will start on Monday, and will end on the Thursday preceding the Saturday of the event.

If you have any questions, here are our email: eg-ec@ivao.aero
For more information click here.
19:00 - [VE] Venezuela Online Day
The Venezuela Division wants to invite you to participate in its weekly event "Online Day Venezuela"
with full control in Venezuela.
We are waiting for you, we are counting on you!
For more information click here.