05:00 - [XB+HQ] Charleroi RFE 2021
IVAO BeLux Region is inviting you to the yearly Charleroi Real Flight Event !
During 17 hours we will simulate a real flight schedule in order to give you an idea of what a typical Saturday on the international airport looks like.
For more information click here.
12:00 - [PL]POLAND ONLINE DAY 12-21Z
Come and fly to Poland! We are providing full ATC every saturday from 12z to 21z
For more information click here.
14:00 - [XR] FIR Link UMMS-UMKK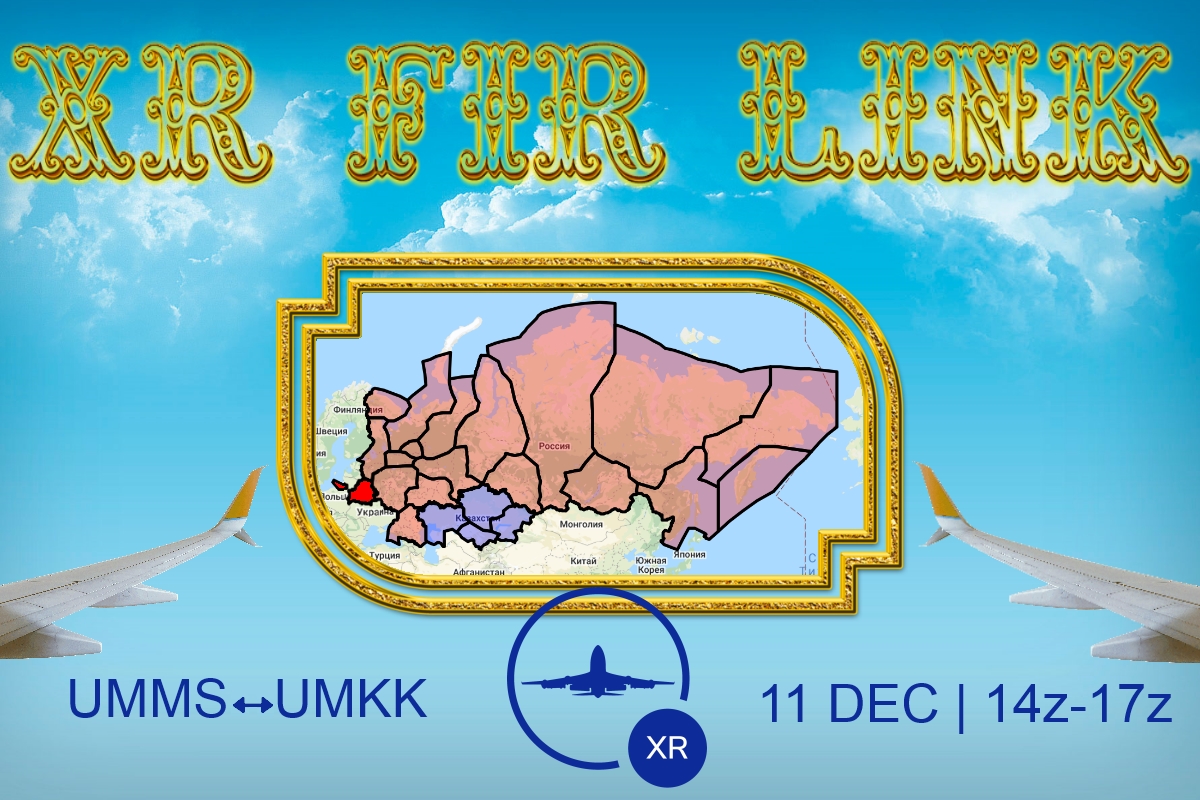 [RU] http://xr.forum.ivao.aero/index.php?topic=367182
For more information click here.
16:00 - [HQ+DE] Nikolaus FlyIn
Every single year...

Every single year the Nicholas comes to Hamburg. This year is no exception!
Celebrate this year's Nicholas FlyIn with us on 11 December 2021 from 16z to 20z and enjoy a flight under great ATC coverage in Hamburg (EDDH)!
For more information click here.
18:00 - [EG] Egypt Online Day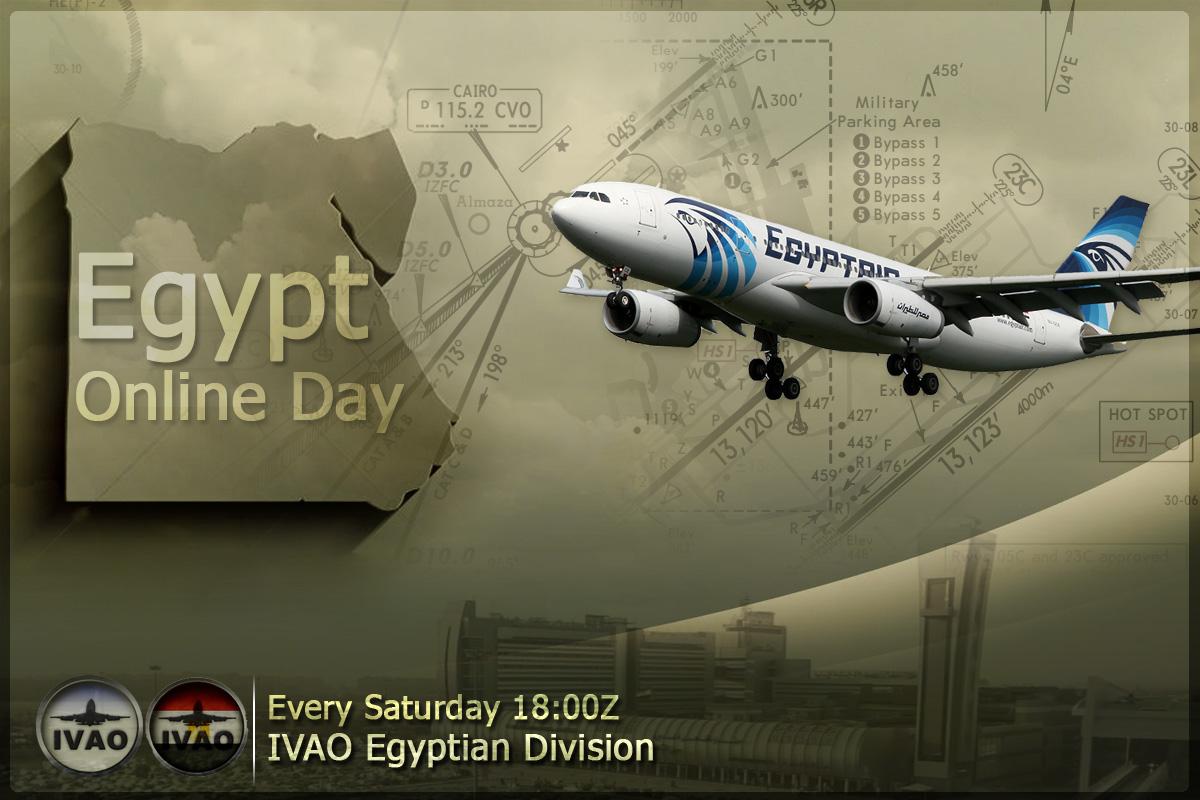 Egypt Online Day

Every Saturday IVAO Egypt will hold an Online Day Event, which will take place from 18z-21z. The event will consist of two or more aerodromes or TMAs offering FULL ATC for the duration of the event. Each Online Day will be in different locations, the locations will be chosen by members through voting through our EG Discord channel or through our EG Facebook page, the locations that receive the most votes will be those that will participate in the event.

Voting will start on Monday, and will end on the Thursday preceding the Saturday of the event.

If you have any questions, here are our email: eg-ec@ivao.aero
For more information click here.
19:30 - [SO EVENT] [IT] Aviano AFB Real Operations
Special Operations Event: The scope of this Event is to simulate a "normal" day of operations.

Aviano Air Base is a military airport in northeastern Italy, in the Friuli-Venezia Giulia region. It is located in the Aviano municipality, about 15 kilometres (9.3 mi) from the city of Pordenone.

The Italian Air Force has ownership; it has also administrative and military control of the base. It hosts the U.S. Air Force's 31st Fighter Wing.

The 31st FW is the only U.S. fighter wing south of the Alps and maintains two F-16 fighter squadrons, the 555th and the 510th Fighter Squadron.
The Airport hosts also the 56th Rescue Squadron. It operates HH-60G Pave Hawk helicopters conducting search and rescue missions.

Normally the base is frequently used by other "deplaoyed" squadrons for other type of operations such as Cargo, AAR, Parachuting.

Event Master Plan is provided on the HQ-SOD website.
Participants registration is required on the HQ-SOD website.
For more information click here.